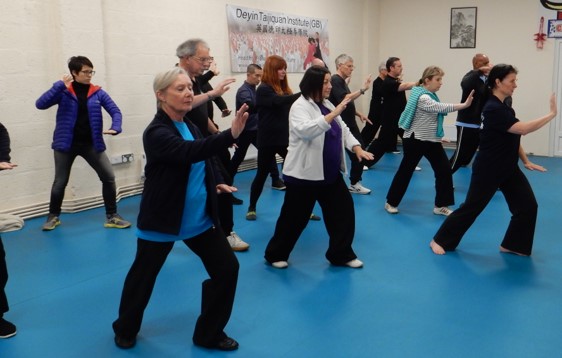 Tai Chi and Health Qigong (Tuesday Group)
Tai chi and qigong are gentle exercises that promote health in mind and body, and are suitable for all levels of ability.
Tai chi is an an ancient Chinese internal martial art, mostly done nowadays for health and relaxation. There are many different qigong sets which are health exercises traditionally taught alongside tai chi.
Jane is a level 2 instructor with the Deyin Taijiquan Institute and the British Health Qigong Association as well as an advanced instructor member of the Tai Chi Union of Great Britain.
You can find out more at www.ahigherporpoise.com, email [email protected] or call Jane on: 07790 379355